Quick Start Licensing Basics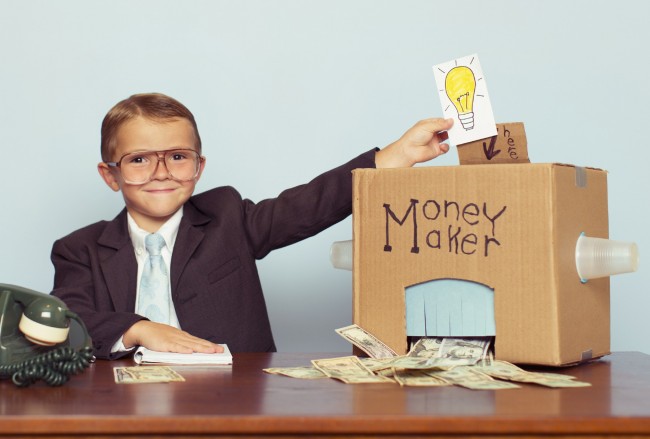 "Quick Start Basics of Licensing" e-course gives you one short lesson every day for 7 days.  Each lesson takes about 3 minutes or less to read. It's a great introduction to licensing that covers all the basics what is licensing, how it works, why it's better, and some of the important parts of the process. Sign up today for this free e-course.
You'll also get our free newsletter with our latest blog posts, events announcements, and special offers.  It's the best licensing training resource available today.